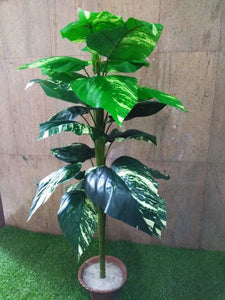 Mihiliya's Artificial Trees, Plants & Greenery which are maintenance-free are ideal for those who are looking to add foliage in to their homes, apartments, offices as well as commercial establishments such as hotels, showrooms & restaurants.
"Next-day" Delivery available within Colombo City limits and immidiate suburbs (delivery charges may apply).
Best artificial plants
Best Artificial plants I see in the local market. Need a discounts for the next purchases.