Mihiliya specialise in supplying fabulous faux flowers & plants, artificial turf and exclusive home decor products of the highest grade. These are crafted to our designs & perfected over the decades to add a touch of elegance to homes & offices alike.
These are not just any product, they are peices of art and sometimes, moments of magic by our floral wizards!
Welcome to the World of Mihiliya - Art of Living.
Let customers speak for us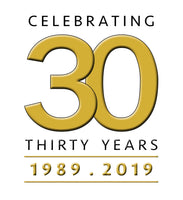 Celebrating 30 year anniversary
We are truly humbled to reach this milestone together with you - our valued customers - to whom we wish to offer a heart felt thank you for being with us over the past 3 decades.
We remain committed to offer the best in class products and to put a smile in you with unparalleled & personalized customer service!
Learn more