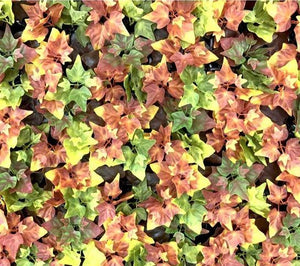 Mihiliya Outdoor's Vertical Garden products provides a lush green and cosy look to any vertical surface at residences and commercial establishments. This product comes with UV protection which not only protects the surface from color fading but also improves its durability in both indoor and outdoor use.
Sold by Square Meters (SQM) 01 SQM = 10.75 SQFT. 
Pricing: Rs. 10,450/- per SQM (Rs. 970/- SQFT)
"Next-day" Delivery available within Colombo City limits and immediate suburbs (delivery charges may apply).