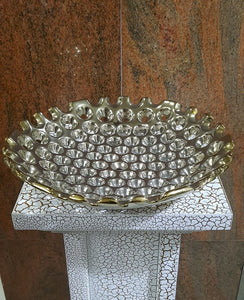 Mihiliya's Gift items are carefully hand selected in order to make them the ideal Gift to suit any occasion with a personal touch. They are made out of premium quality materials, providing them with unique and glamorous look.
Stunning practical item.
Very happy with this item. It's beautiful and completes my home deco.